Diapositive 1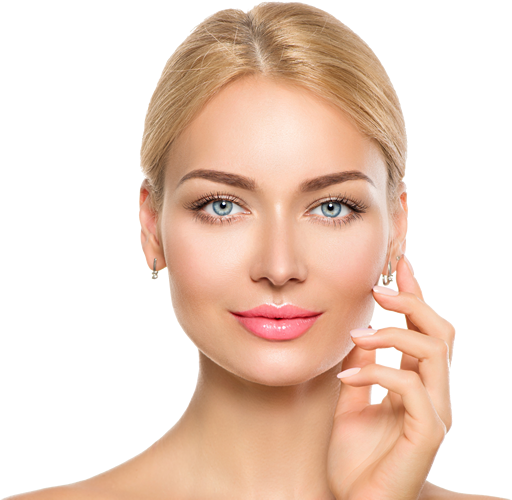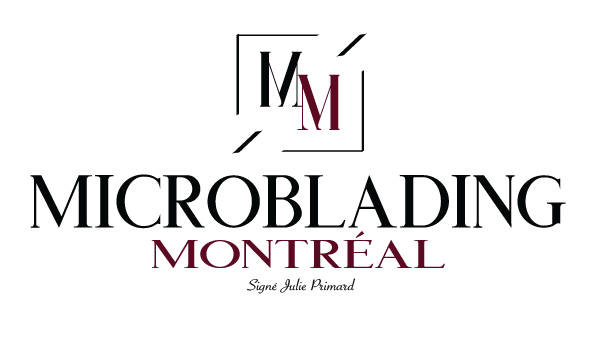 Diapositive 1

I really love how my eyebrows look now!
The owner is very nice and accomodating! She is really professional.

Great technician! She's detail oriented and takes her time to adequately measure and shape the brows. She takes great care in explaining the process and the aftercare. Professional, polite, and doesn't rush.
Highly recommended.

My sister has been struggling with her eyebrows for 6 years now and I found this place on Facebook and she gave it a try and she changed my sister's life I've never seen her so happy . Amazing service and extremely friendly and EXCELLENT work! Definitely going to be referring people
to this place!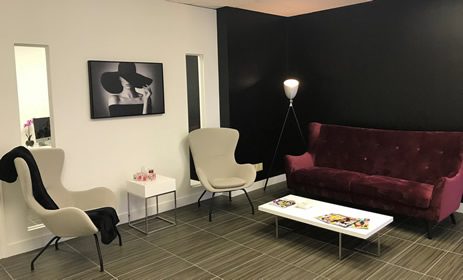 Permanent and semi-permanent makeup services adapted to your needs.
Microblading is a semi-permanent type of makeup that restructures eyebrows naturally. No machine is used during the treatment. To restructure the eyebrows, the technician uses a metal pen equipped with nano-needles arranged together in a line (which creates a thin...
read more
Julie is great. She clearly knows what she's doing, takes proper measurements, takes the time to really understand what her clients need, and does quality work.
CLINIC
6424 Rue Jean-Talon Est Suite 215 Montreal, Qc. H1S 1M8
Business Hours
Tue- WEd: 10am–5pm
Thu- Fri: 10am–8pm
Sat: 11am–3pm
Sun- Mon : Closed